About
juanpg

Photography

Photography for me is much more than just rasing the camera to the eye and pressing a button. Capturing moments, be it at a wedding, one on one with a person, or on personal trip, allows me to see the world in a different way, and challenges me to show the best of each situation and environment.

I'm currently working as a freelance photographer. You can view some of my current work in the Portfolio. For more information, please contact me.
Available for:
Weddings, Engagement sessions, and other social events
Individual, family and group portraits
Commercial and product photography
Editorial and documentaries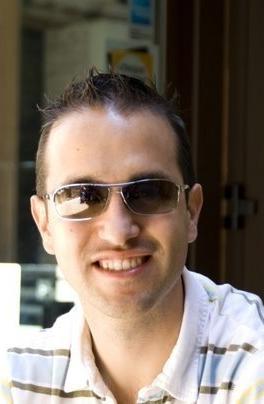 Social Network Icon Pack by Komodo Media, Rogie King is licensed under a Creative Commons Attribution-Share Alike 3.0 Unported License.
Based on a work at www.komodomedia.com.